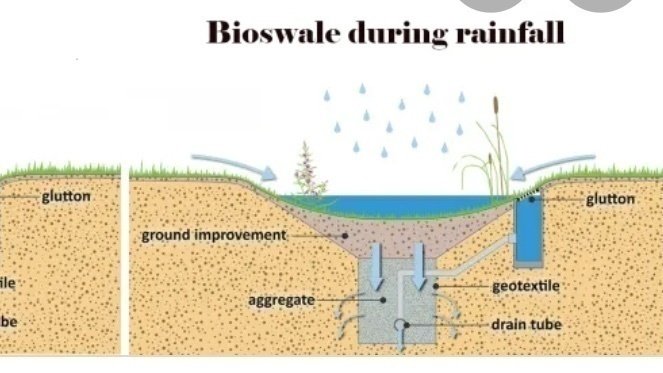 For the second time in three weeks, rain and sewage flooded our basements.
The Great Lakes Water Authority (GLWA) tells us the Connor Creek pumping station and combined sewer overflow couldn't handle the historic rainfall. "History" keeps repeating itself WAY too often!
That's why the time to act is NOW!